Reset W/DSET S2 Ep2
"Music should be made to make people forget their problems, if only for a short while."- Chuck Berry
That's what "Reset With DSET" is all about, just for that one hour, I hope that I can put in that "good place" with the songs I play for you.
The National Suicide Prevention Lifeline is now: 988 Suicide and Crisis Lifeline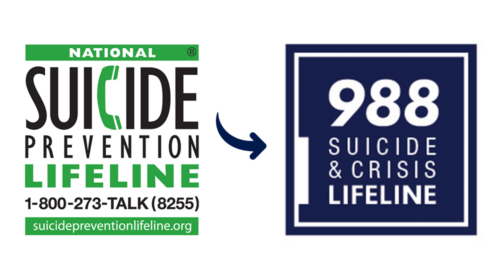 988 has been designated as the new three-digit dialing code that will route callers to the National Suicide Prevention Lifeline. While some areas may be currently able to connect to the Lifeline by dialing 988, this dialing code will be available to everyone across the United States starting on July 16, 2022.
Podcast: Play in new window | Download
Subscribe: Pandora | iHeartRadio | JioSaavn | Podchaser | Podcast Index | TuneIn | RSS
Podcast (sagetarius-show): Play in new window | Download
Subscribe: iHeartRadio | TuneIn | RSS | More
More Posts for Show:
Reset W/ D-Set