Reset W/DSET S2 Ep 1
"I know it sounds corny, man, but I like to bring folks joy, and I like to have a good time. I know folks like to be with somebody who's having a good time. You sure as hell don't want to be with somebody who's having a bad day." Wolfman Jack.
Wolfman Jack is one of the many on-air talents I look up to, and he couldn't have said it better about having a good time, that is what I want my music to do for you, having a good time, at least for the hour I am playing.  LOL
The National Suicide Prevention Lifeline is now: 988 Suicide and Crisis Lifeline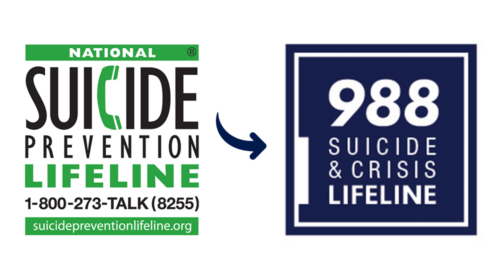 988 has been designated as the new three-digit dialing code that will route callers to the National Suicide Prevention Lifeline. While some areas may be currently able to connect to the Lifeline by dialing 988, this dialing code will be available to everyone across the United States starting on July 16, 2022.
Podcast: Play in new window | Download
Subscribe: Pandora | iHeartRadio | Podchaser | Podcast Index | TuneIn | RSS
Podcast (sagetarius-show): Play in new window | Download
Subscribe: iHeartRadio | TuneIn | RSS | More
Podcast (reset-w-dset): Play in new window | Download
Subscribe: RSS